WHEEL HUB / WHEEL BEARING UNITS TOOL SET
AN040167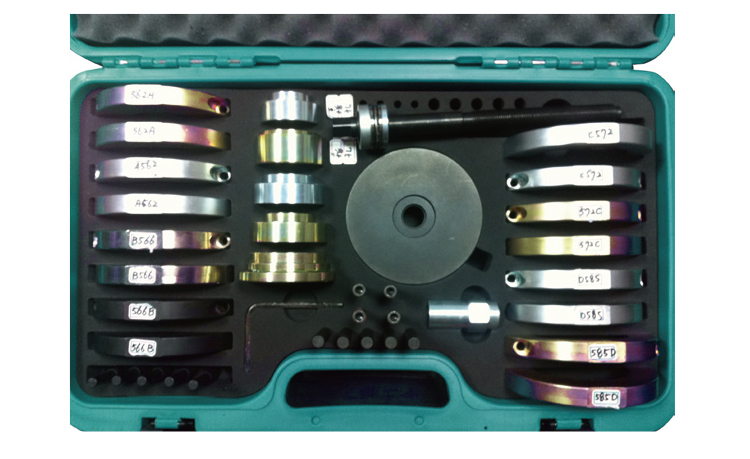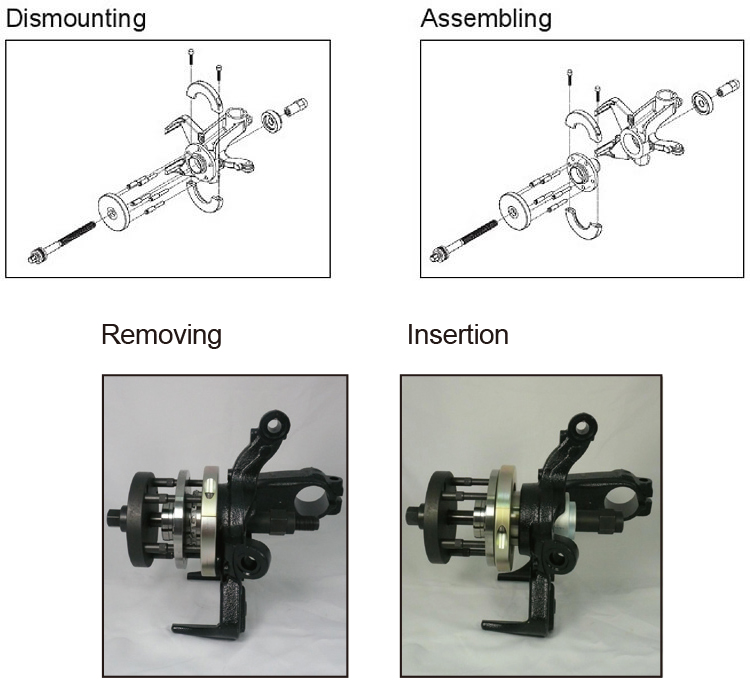 • For removing and installing the wheel hub or wheel bearings of built-in parts on cars.

• Suitable for cars with ∅62mm/66mm/ 72mm/85mm wheel bearings.

• The design can prevent damage to the new wheel bearing because it provides safe and accurate centering and alignment when changing wheel bearings.

• For Audi, VW.