Honor Recognized the 11th Rising Star Award
Dear JONNESWAY Worldwide Distributors :
eptember 3rd 2008, JONNESWAY is the first tool brand among the entire tools industry in Taiwan has honor won the 11th Rising Star Award which recognized by the Taiwan government - Ministry of Economic Affair. The glorious award is to praise the contribution and accomplishment of enterprises in marketing, R & D and quality? etc.
To be able to won this award, we'd like to give the greatest appreciation to our worldwide distributors who devoted countless hard works and supports to JONNESWAY. You are the part of JONNESWAY Family, the glory belong to you!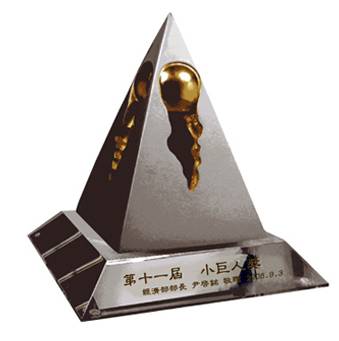 The 11th Rising Star Award Press Conference 2008.09.02
Taiwan Ministry of Economic Affairs holding press conference to praise and introduce Enterprises that acquired the 11th Rising Star Award - Director Mr. Lai Shan Guei of Ministry of Economic Affairs deliver a speech during the press conference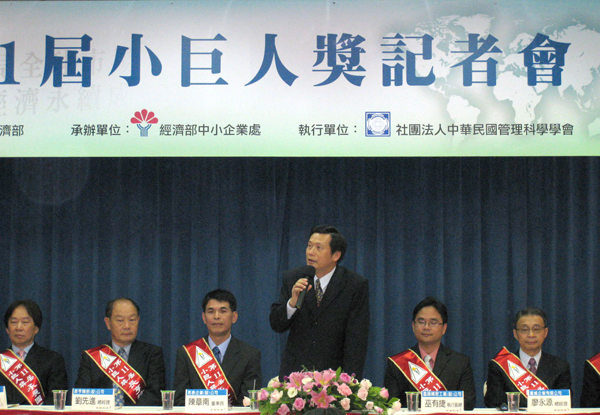 ---
Taiwan Ministry of Economic Affairs holding press conference to praise and introduce enterprises that acquired the 11th Rising Star Award